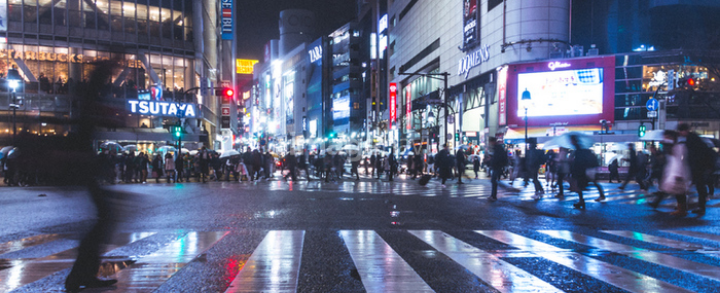 MESSAGE
Our society is filled with both physical and digital advertisements.
By maximizing the power of the visuals that videos and images naturally have, and by understanding the right target audience for each company/service, we make sure to provide both strategic and eye- catching advertisements.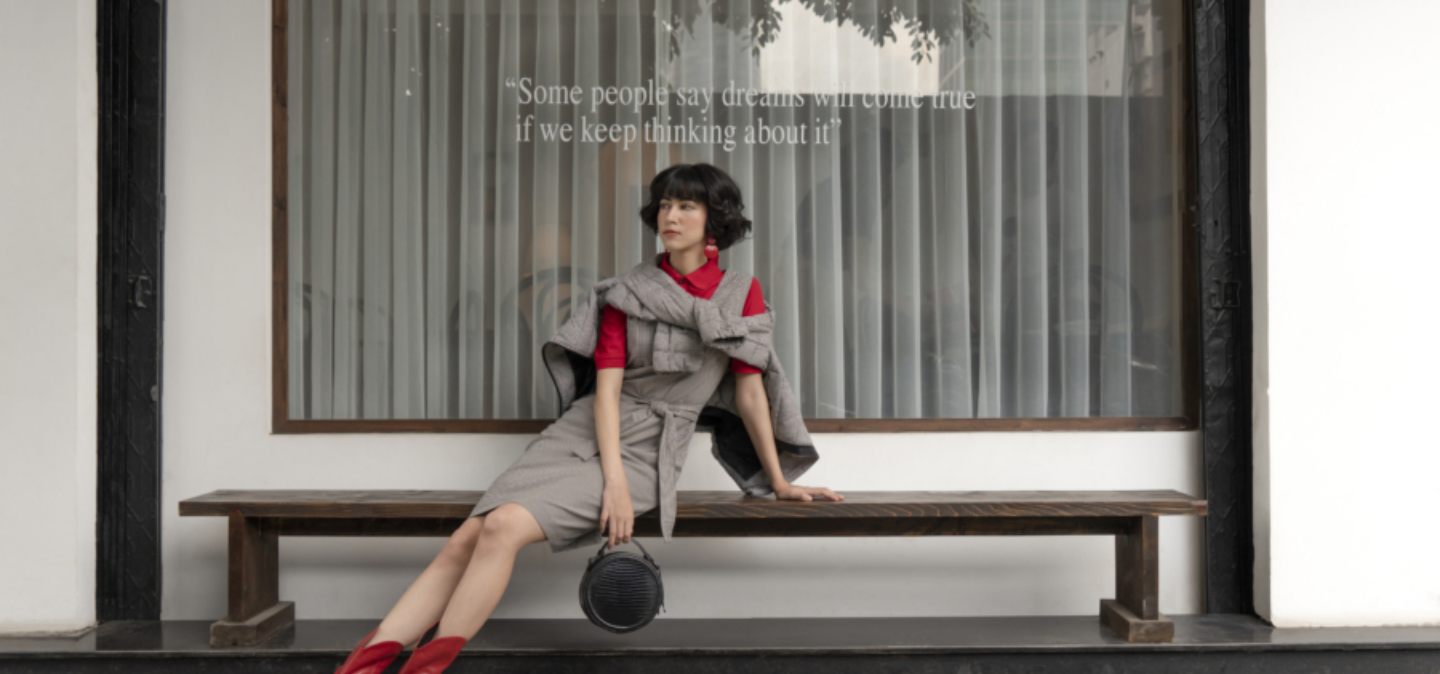 WHO WE ARE
Japanese English content production service that integrates the flow of research➡︎ planning➡︎ production➡︎ promotion. Based in Tokyo, our production team is comprised of international talents, and we are confident that you will be satisfied with the cost and quality of our services.
We also specialize in social media marketing, which is experiencing tremendous growth, and with the guidance of an influencer, we create content that attracts customers and help increase sales using social media.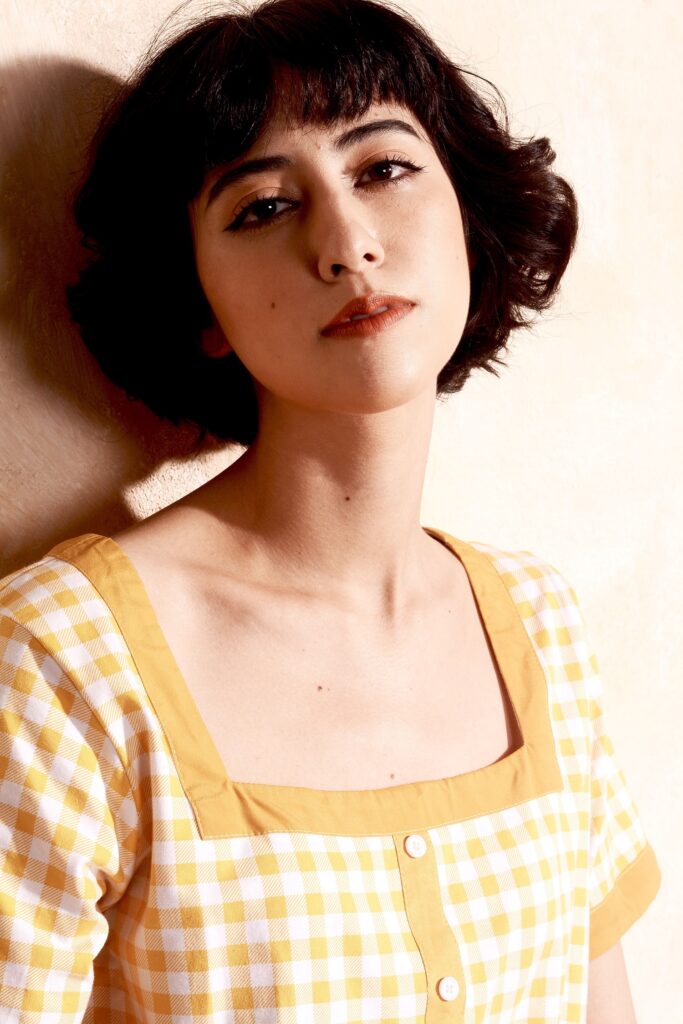 BIOGRAPHY
Karina DeFazio
Japanese fashion model/content producer/influencer.
Being Japanese and American with some Italian descent, Karina's modeling career started in Osaka, Japan when she was 11-month old.
She moved to California when she was 15, and in 2017, after leaving San Francisco State University, she pursued her Bachelors in economics at Osaka Prefecture University, while doing modeling works in the side, traveling back and forth Osaka and Tokyo.
She started her career as an international model where she received over 70 model contract offers from agencies around the world and worked for many different brands/companies, including Vogue, Elle, Airbnb, DIESEL, and BMW.
After successfully completing model contracts with agencies, she is now based in Tokyo as a freelance model.
While on her travels, she developed connections with hundreds of talented creators around the world. Now she works both as a model and a content producer, creating work and developing projects from all parts of the globe with several teams.
Currently, she is involved in content production specializing in social media and producing corporate social media accounts to strengthen corporate branding and marketing. Utilizing her strength as an influencer, she promotes companies and products as well as her own lifestyle through her own social media accounts.
In May 2023, she was selected by Forbes Japan as one of the "100 Trending Creators in Japan," and is now using her experience and knowledge to further her creative work.
JAPAN
BMW, MAZDA, Epson, JA BANK, C3 Fit, Zexy
OVERSEAS
Vogue Italy, Airbnb, Elle, Harper's Bazaar Vietnam, Amazon India, 7 Up Pakistan, Kodd France, Vetter Magazin Vietnam (cover)