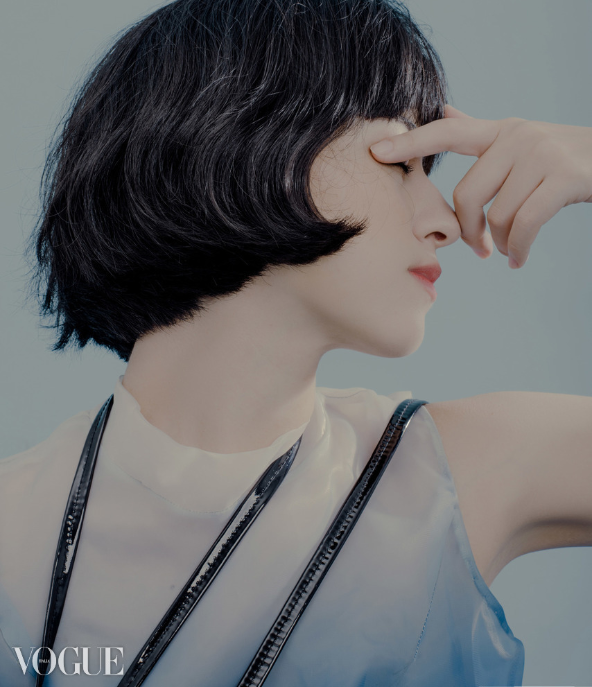 Karina DeFazio
Modeling Portfolio
Half Japanese half American fashion model and a content producer. Within her career, Karina DeFazio has received over 70 model contract offers globally. After modeling with agencies, she now works as a freelance model. Her past model work includes a variety of different fields such as fashion magazines, TV commercials, runway shows, and promotion videos.
JAPAN
DIESEL, BMW, MAZDA, Epson, JA BANK, C3 Fit, Zexy
OVERSEAS
Vogue Italy, Airbnb, Elle, Harper's Bazaar Vietnam, Amazon India, 7 Up Pakistan, Kodd France, Vetter Magazin Vietnam (cover)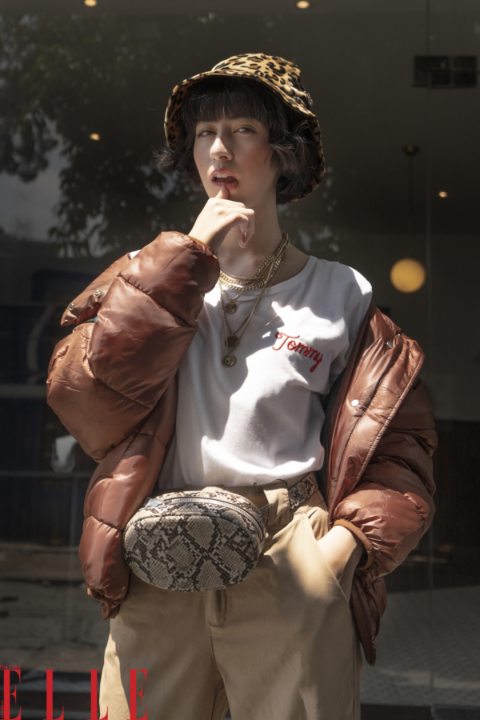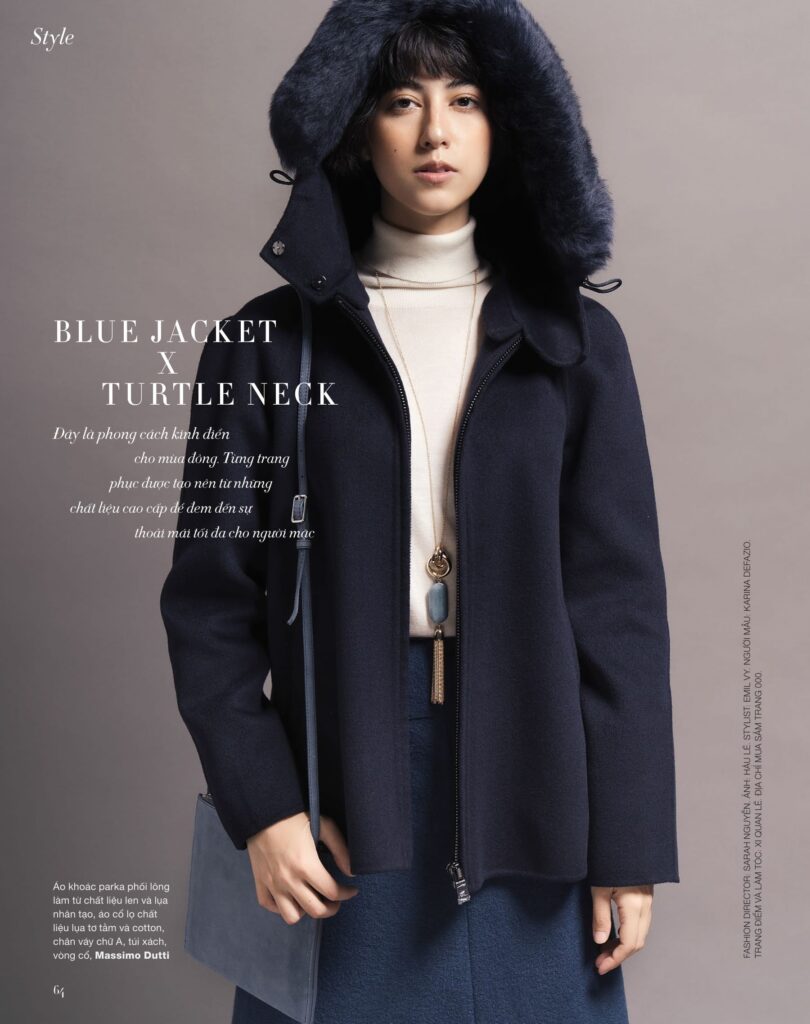 Being Japanese and American with Italian and Spanish descent, Karina's modeling career started in Osaka, Japan when she was only 11-months old.
After graduating university in Osaka, she started her career as an international model, successfully completing model contracts with many agencies around the world. She is now based in Tokyo as a freelance model/content producer. Currently, she is involved in content production specializing in social media and producing corporate social media accounts to strengthen corporate branding and marketing. Utilizing her strength as an influencer, she promotes companies and products as well as her own lifestyle through her own social media accounts.