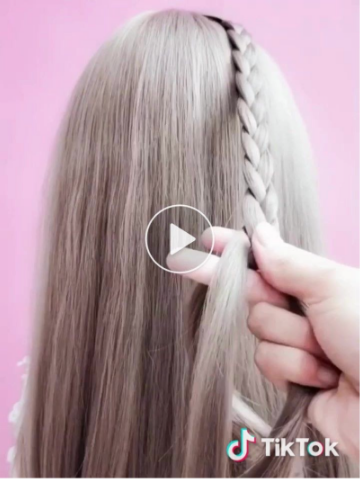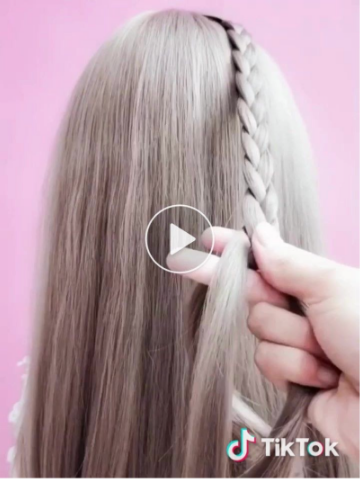 Instagram/Tiktok Vertical Short Clip Creation
---
Making full use of short clip features on social media is one of the best ways to make the best impression on your audience and gain high engagement. We will provide you a monthly package with vertical videos which is essential for Instagram story/reel, and Tiktok, so that you will have consistent content to post.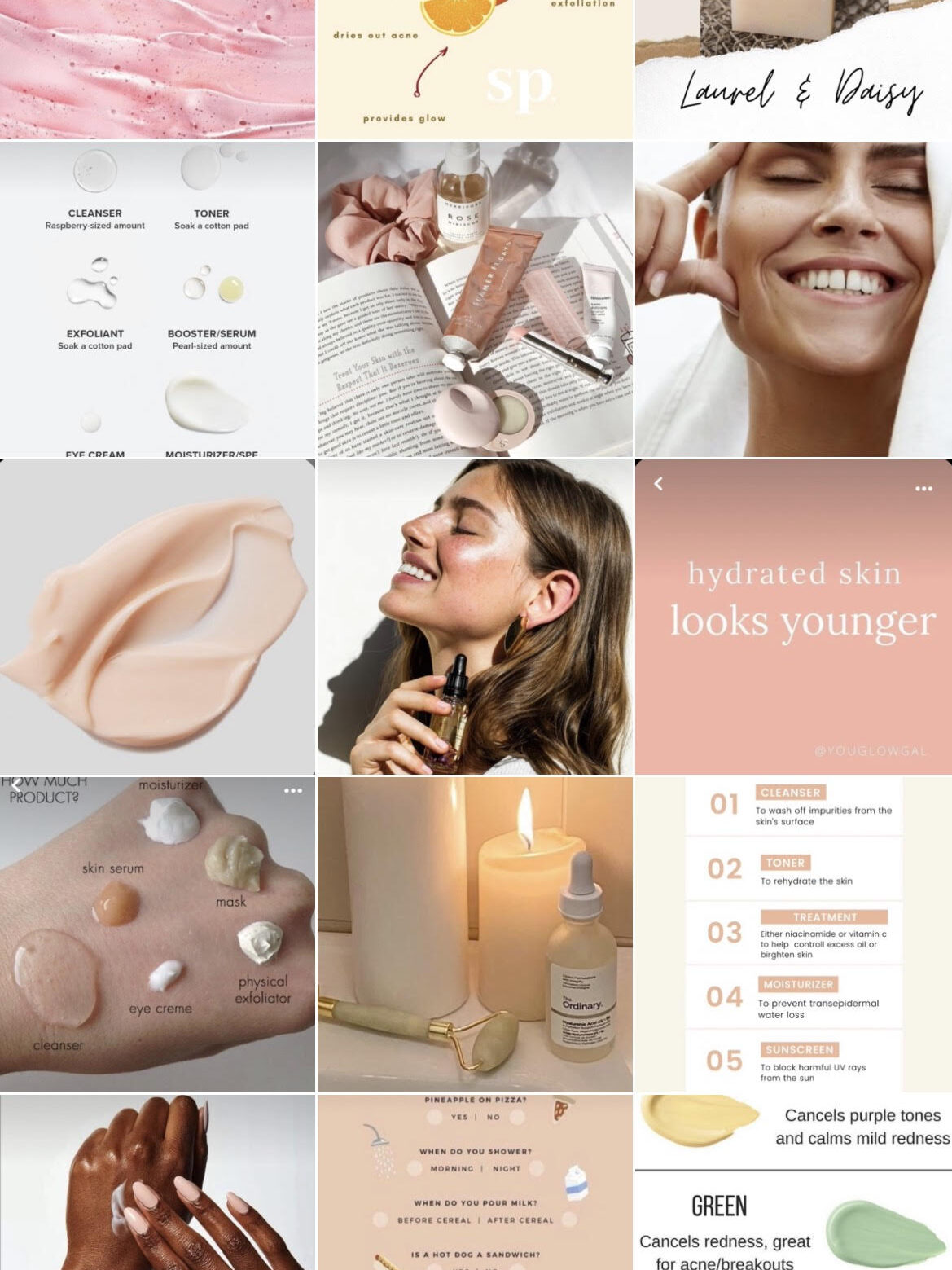 Social Media Content Package
---
Social media these days is an essential part of your business both on the marketing and branding side. While the importance of having accounts is expected to be even bigger, consistent content creation could be very time consuming. We will provide strategic, consistent and exciting content every month to beat the algorithm of social media, also come up with a campaign plan that irresistibly appeals to your targeted audience. You will no longer have to worry about what to post!
At least 15 posts per month. For this package, product pictures, graphic designing, model pictures could be included.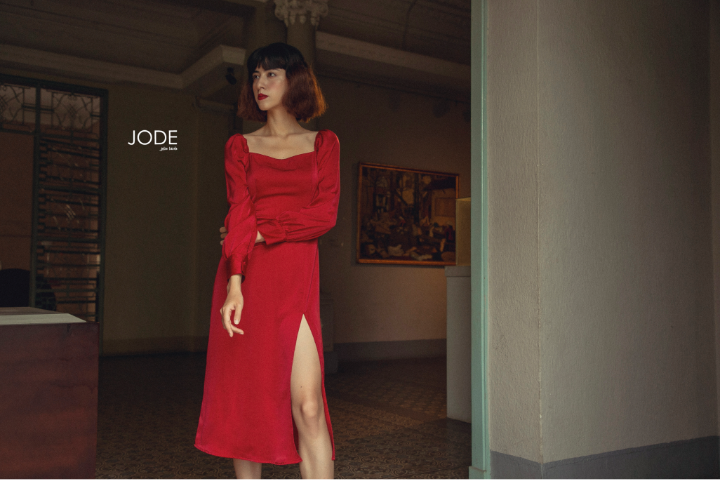 Fashion Shoots
---
We produce photo shoots both in-studio and on-location. This package can include trending research, concept suggestion, and campaign planning.
Let us provide you with talent, and optimum shooting styles to best present you and your service.
Starting from 5 looks minimum
(For each look, we provide 4 edited pictures.)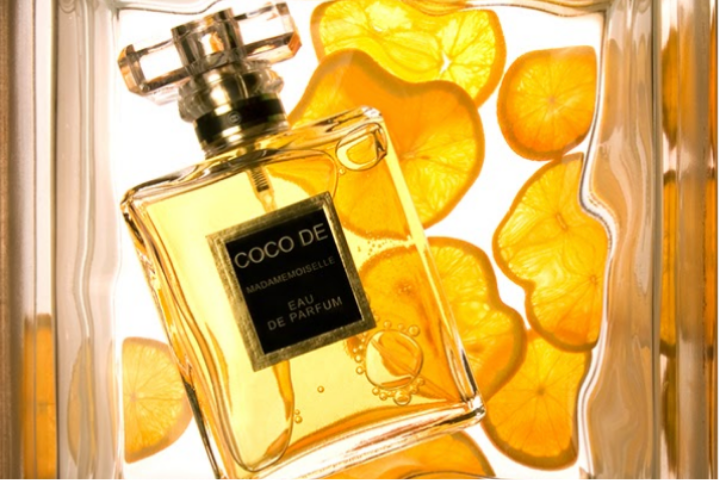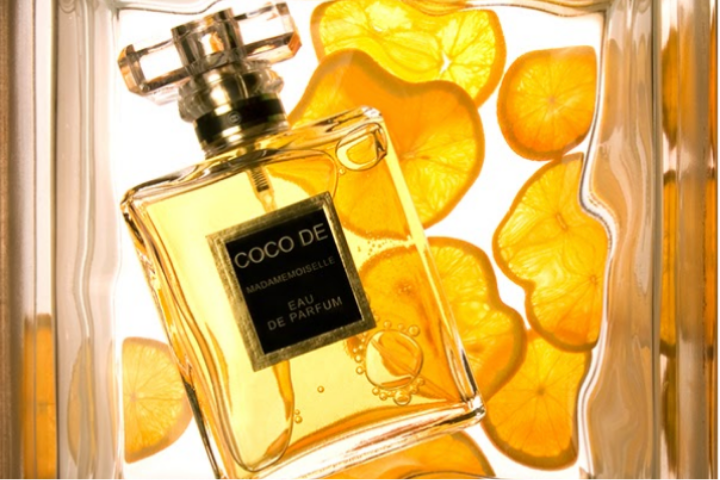 Product Shoots
---
For our product centered shoots, we offer a wide range of styles and themes. In-studio is available.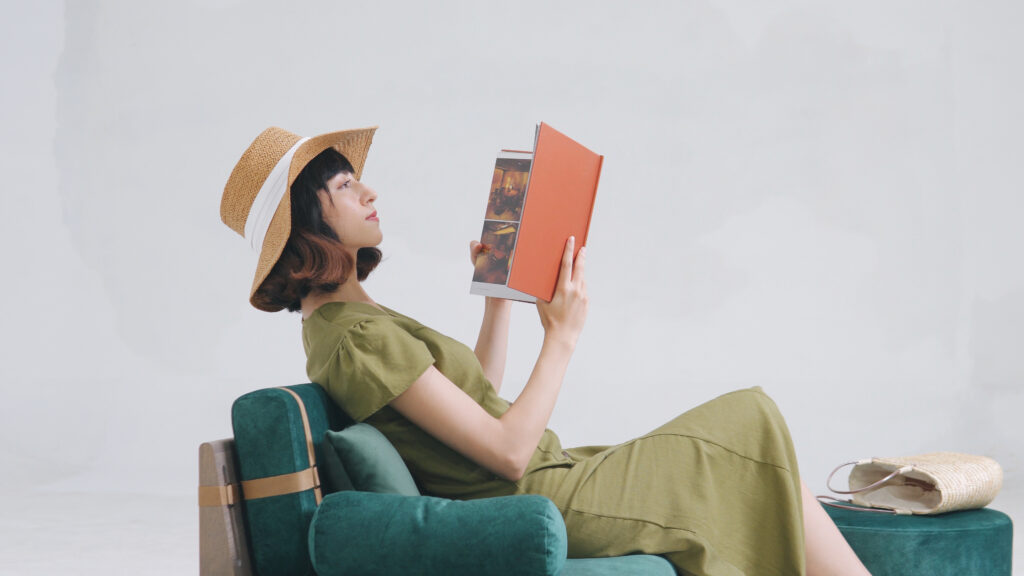 Promotion Videos
---
We can create in-studio, on-location music videos, product promotion videos for newly launched product lines, fashion videos, etc.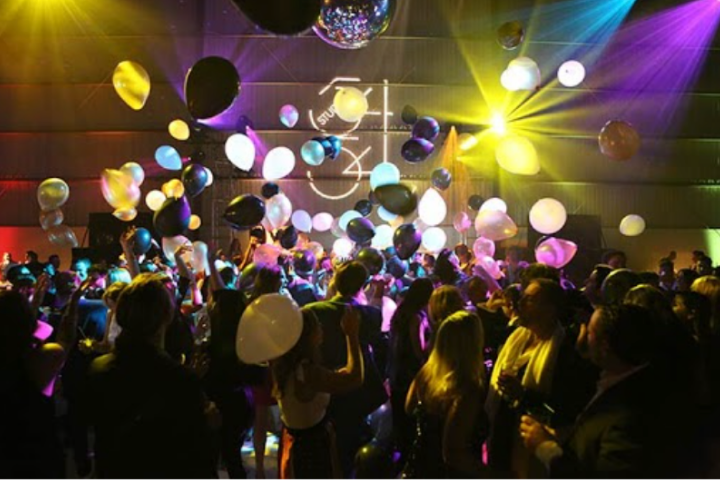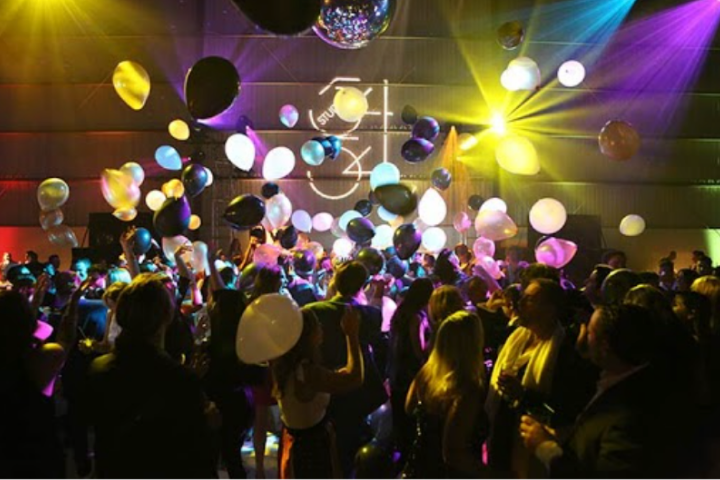 Event Videos
---
For the occasion of annual parties, corporate events, wedding parties, etc.
We will create a professional, memorable video for such special days.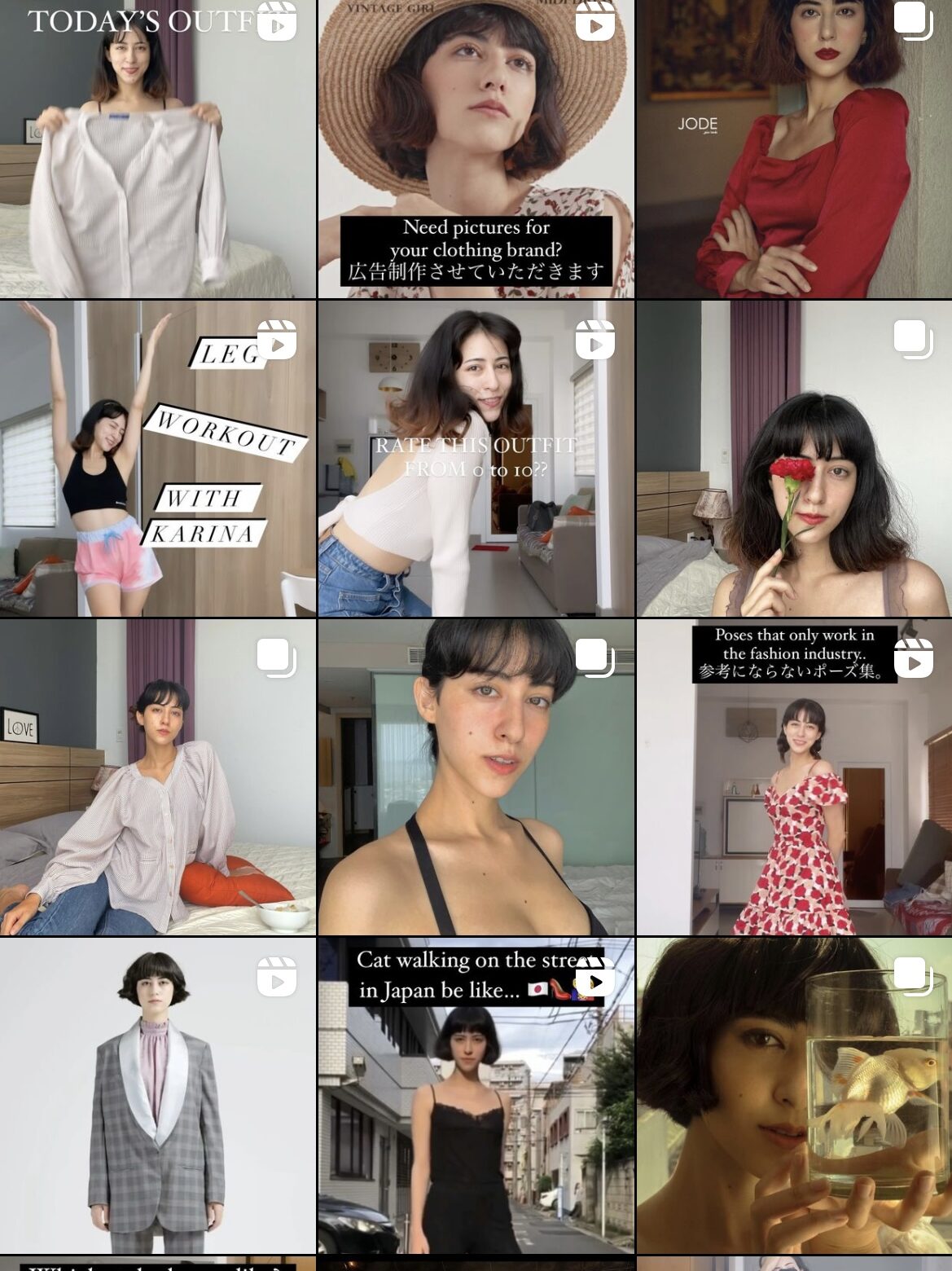 Social Media Promotion
---
The found of AYA MEDIA, Karina, also is a social media influencer. She will promote your product/service through her IG post, reel videos, and stories.
Instagram : 13,000 followers
Facebook : 12,000 followers

Oversea Content Creation Service
We have a profession content creating team in Vietnam.
Vietnam is the ideal destination for content creation ;
With its affordable and abundant resources, creation becomes unlimited.
Vietnam offers breathtaking nature ranging from spectacular oceans to deep forests.
Ancient and colonial architecture, such as temples and buildings built
during the French colonial period are another resource that
makes Vietnam a unique visual country.
Production cost is a lot lower compared to Japan,
making it easier to have more options at affordable costs.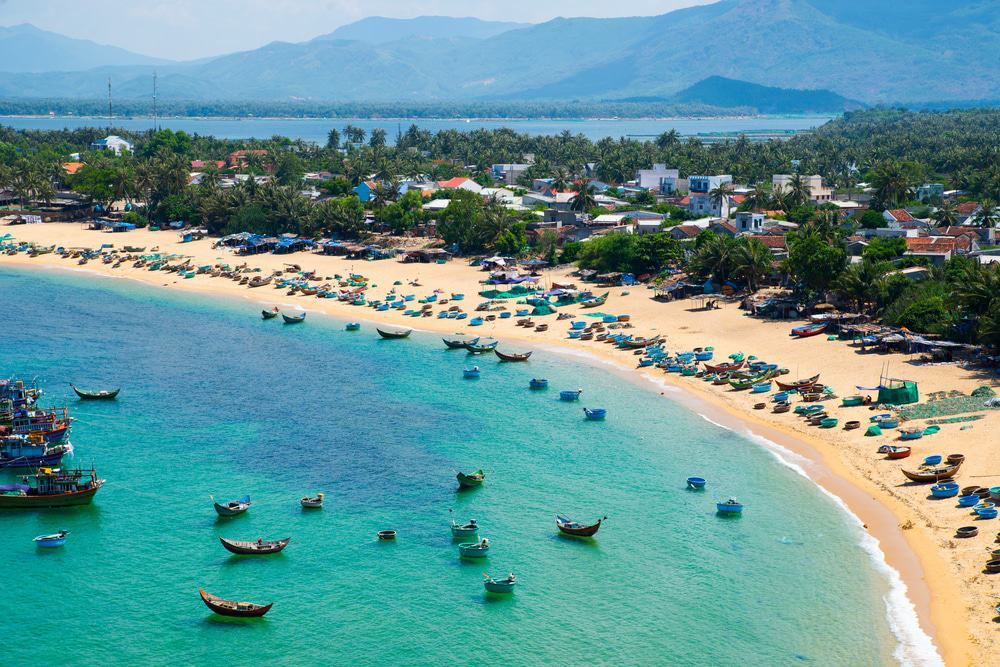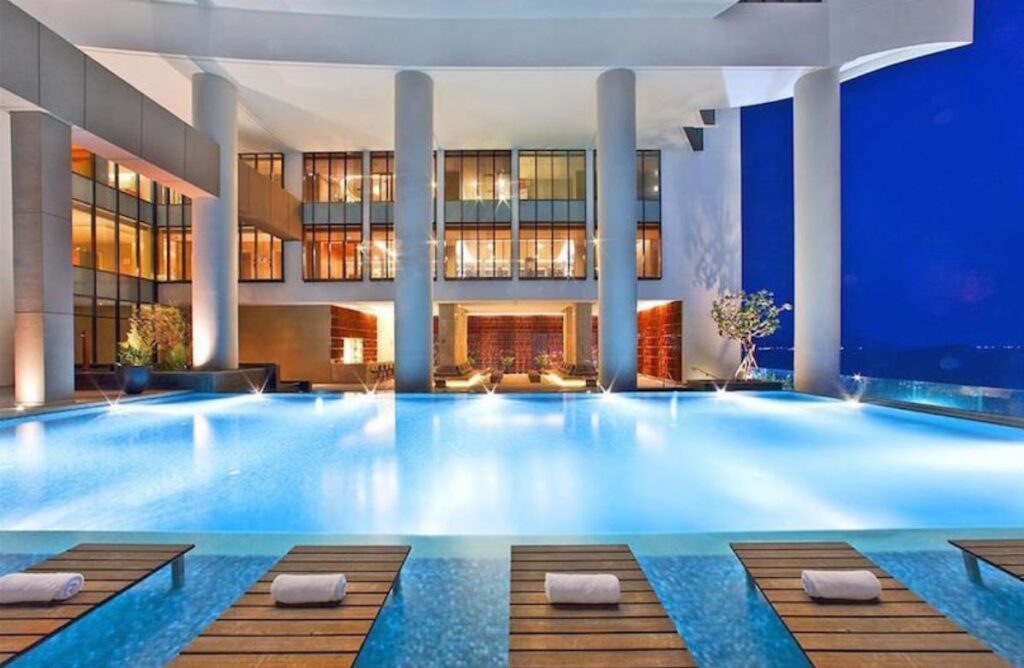 Modern Style Luxury Resort Hotels
Along the seaside, there are many beautiful resort hotels boasting gorgeous ocean views that are perfect for travel inspired content. The hospitality and transportation costs are lower than in Japan making it possible to have location shootings involving big crews with affordable budgets.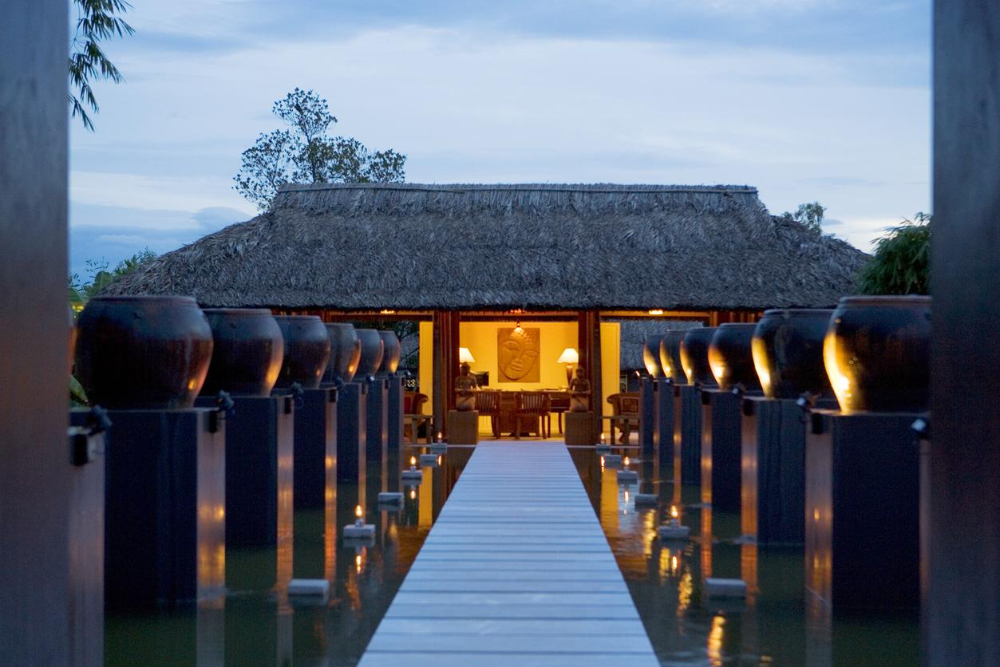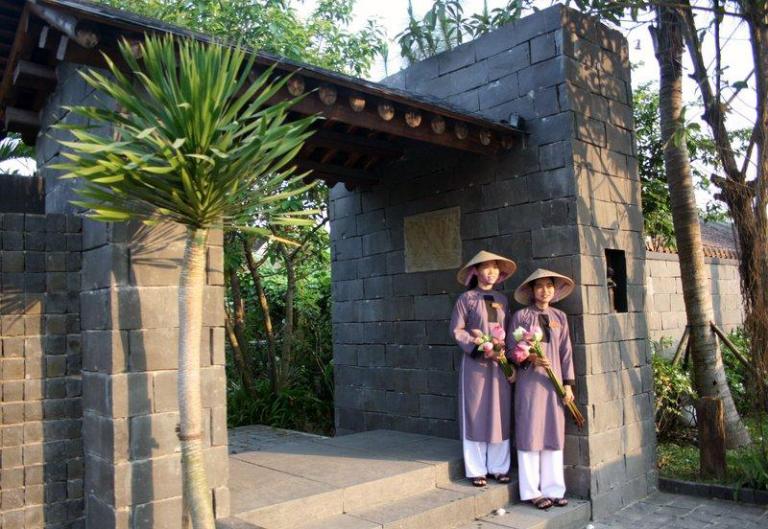 Ancient Indochina Style Resort Hotels/Architecture
There are many high end hotels that are exquisitely decorated in Indochine style, featuring extraordinary architecture and artwork.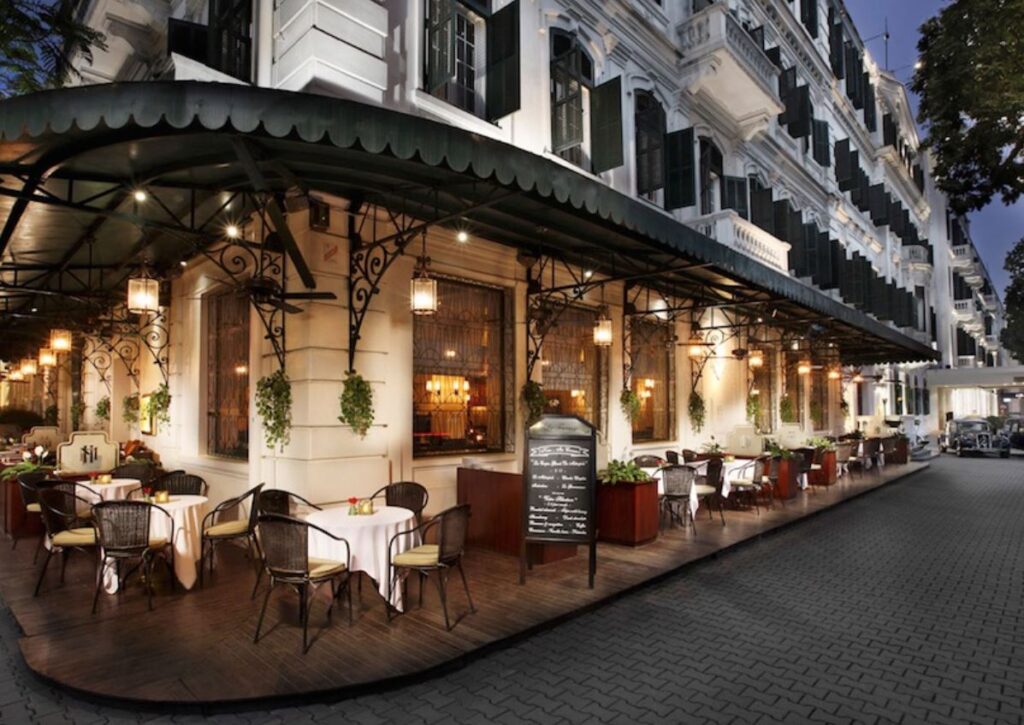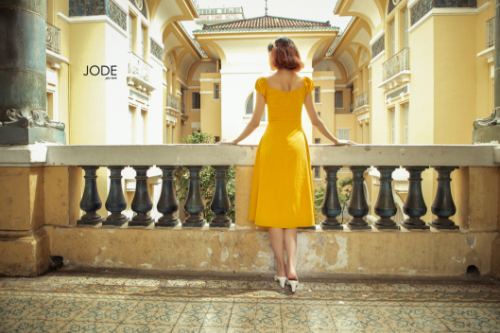 French Colonial Architecture
With the arrival of the French in the 1860s in Vietnam, many cities are irretrievably marked by colonial architecture. Those beautiful buildings offer you a trip back in time to trace the history of the most beautiful French colonial era.