Need any help?
Don't know how to use social media
Having trouble figuring out what to post
Want to start using it but only have a vague idea on what to do
Have no time for content creation
Not being able to drive sales through social media
Want to build stronger branding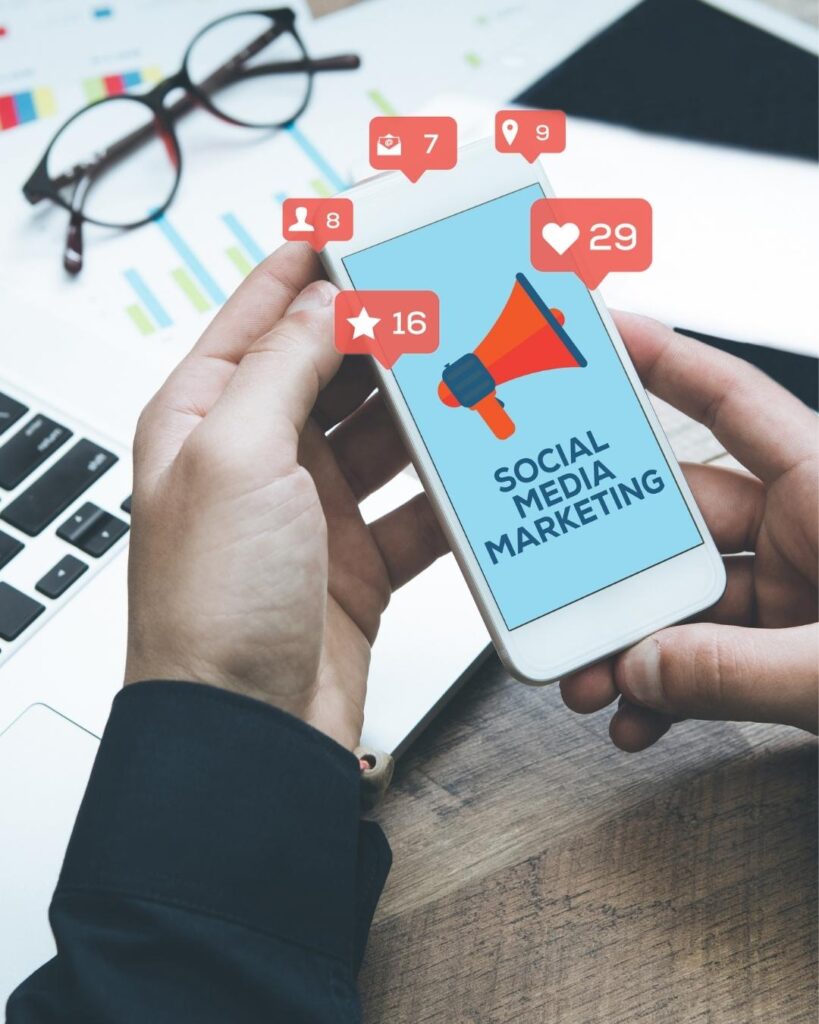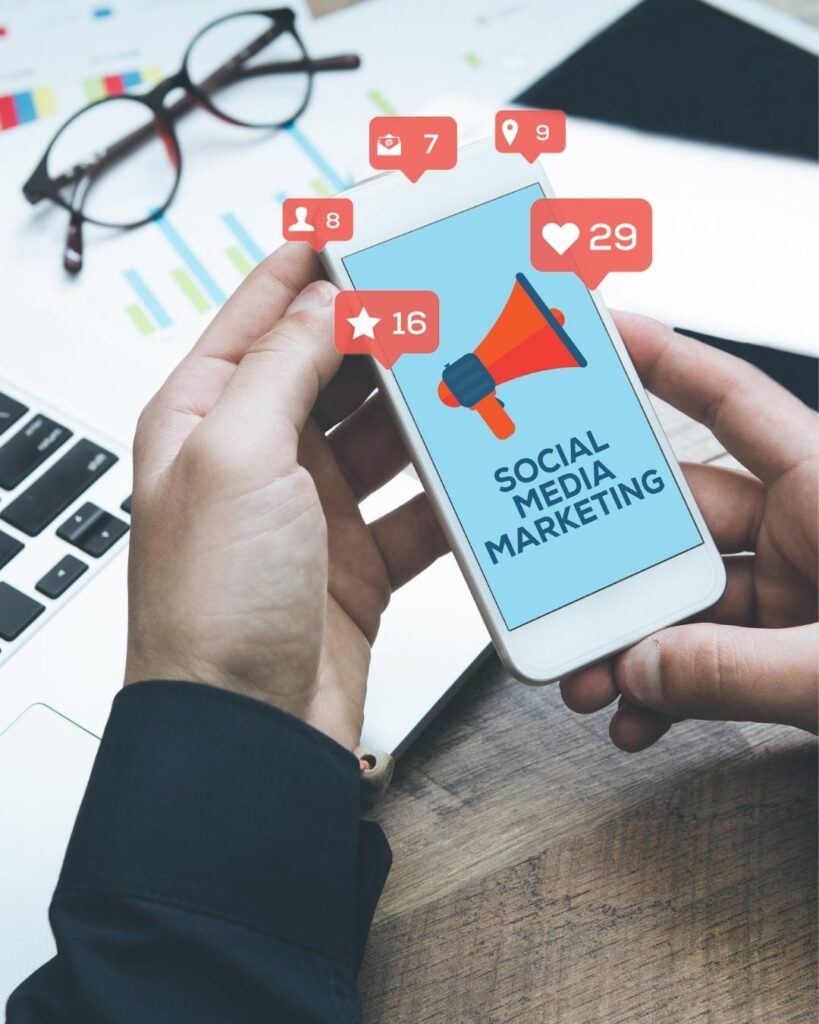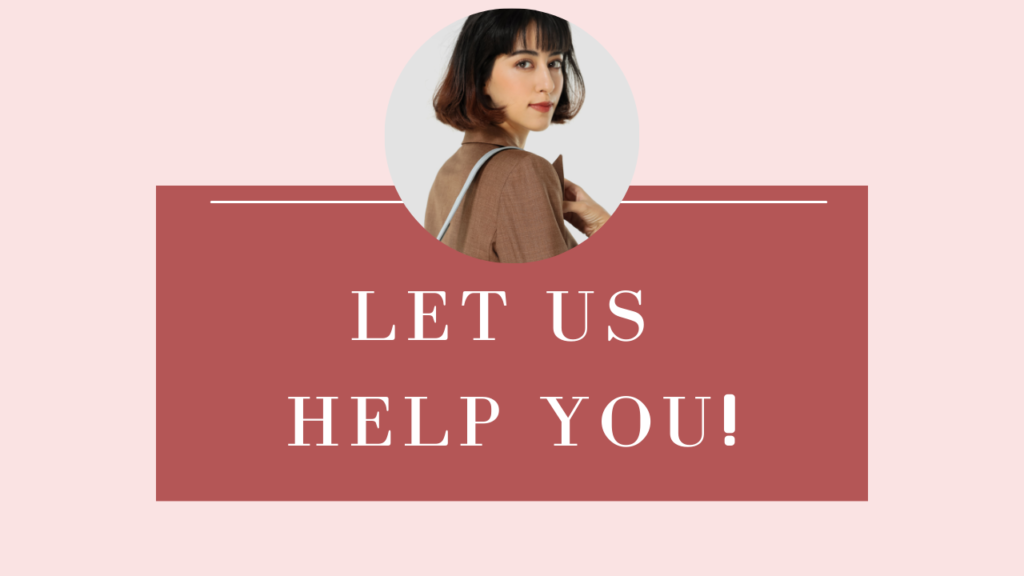 What We Offer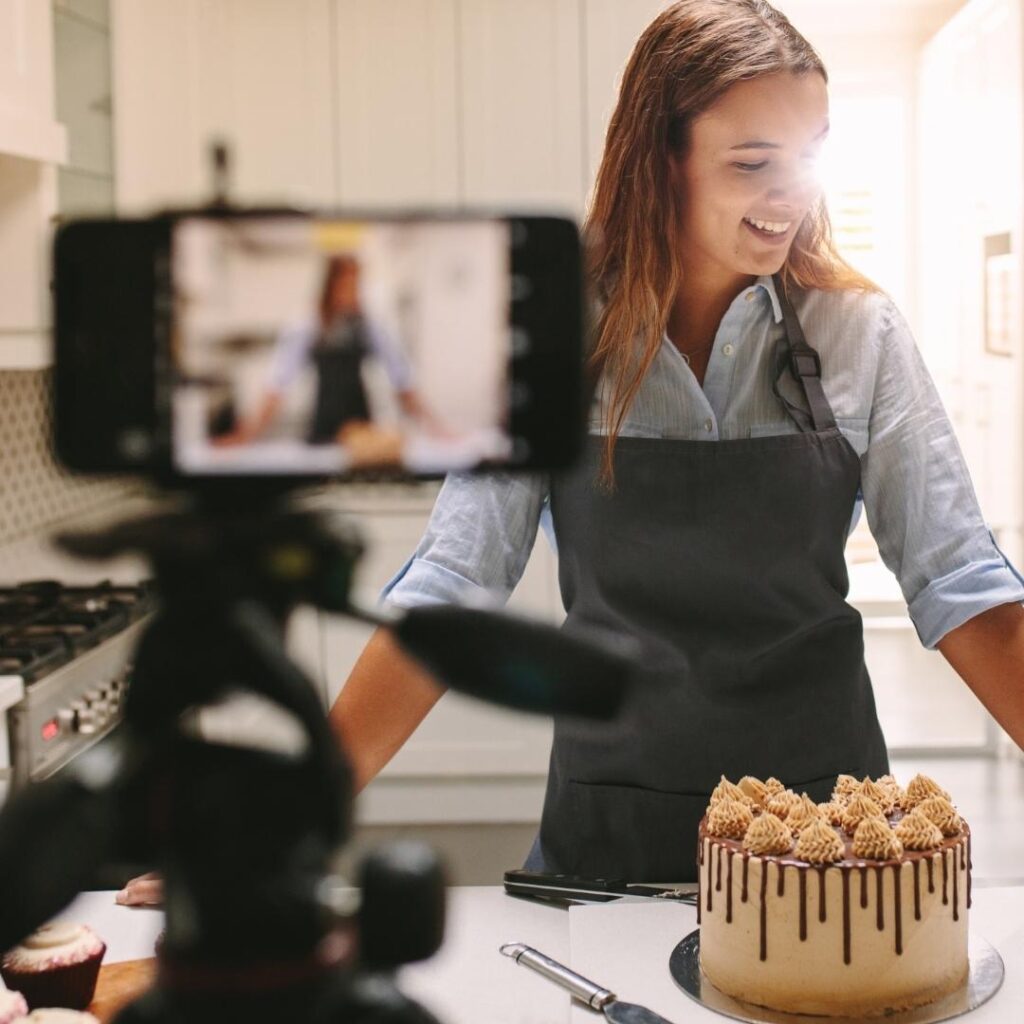 1. Create English-Japanese Instagram / TikTok videos and increase sales using social media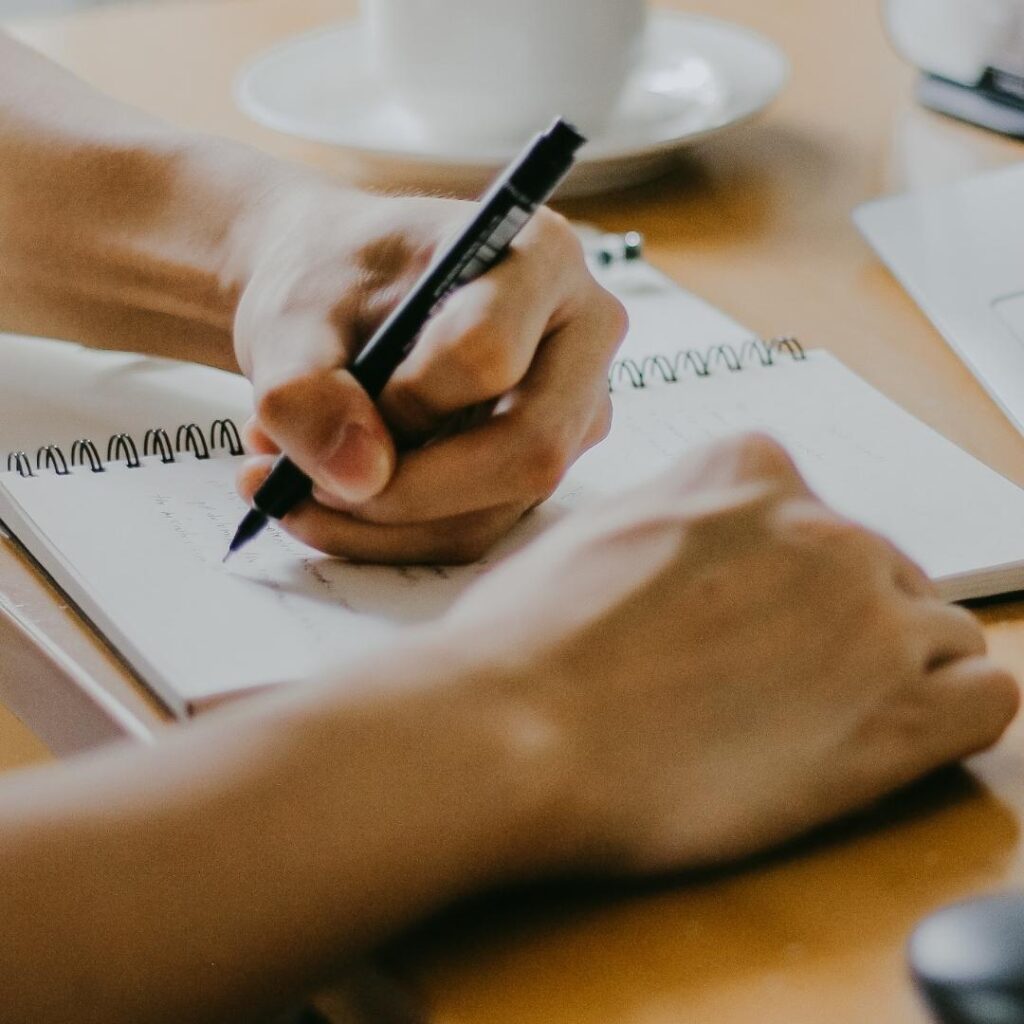 2. Research trending content and provide localization marketing consultation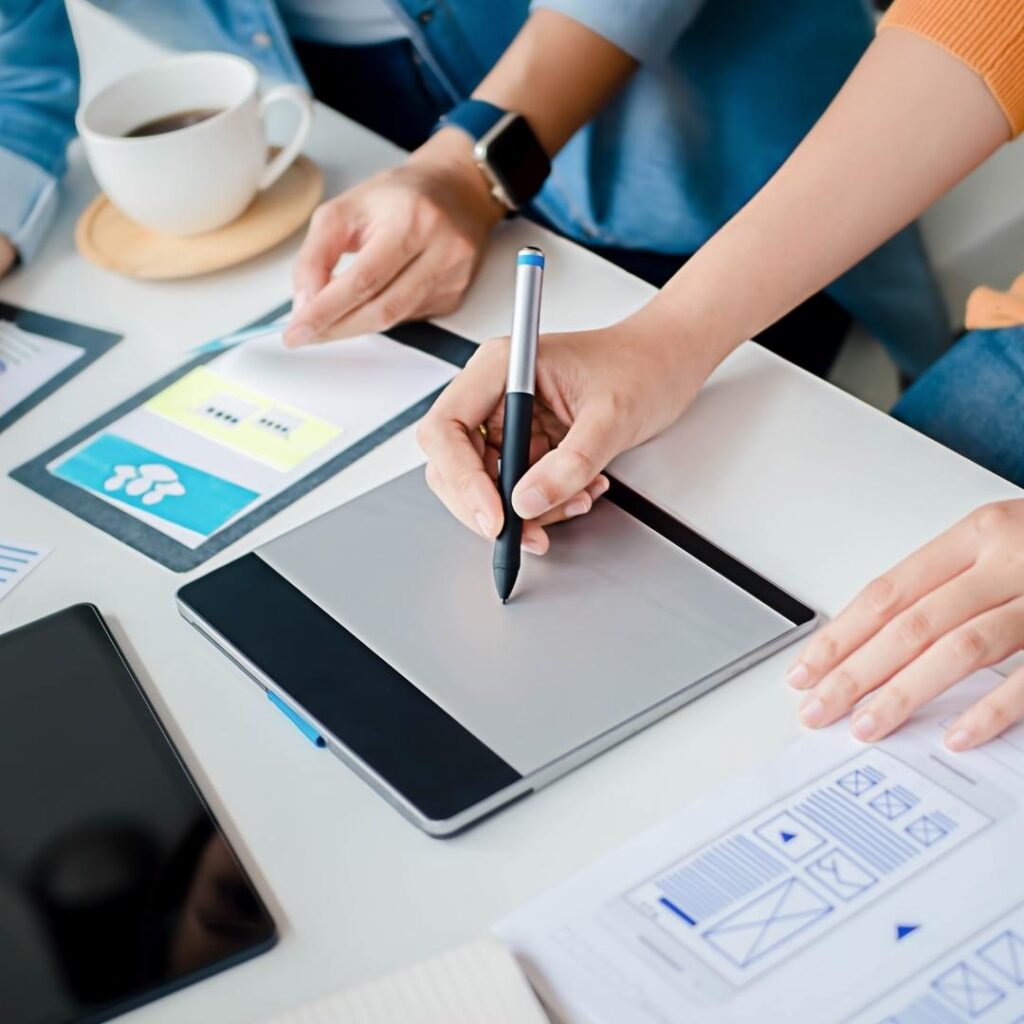 3. Provide content recommendations and custom planning based on an understanding of social media algorithms
We saw a visible increase in engagement, including the number of video views, before and after their consultation and we immediately felt the benefits.

They were very knowledgeable and very helpful in helping us keep up with our pace and make sure we were well supported.

– R. T.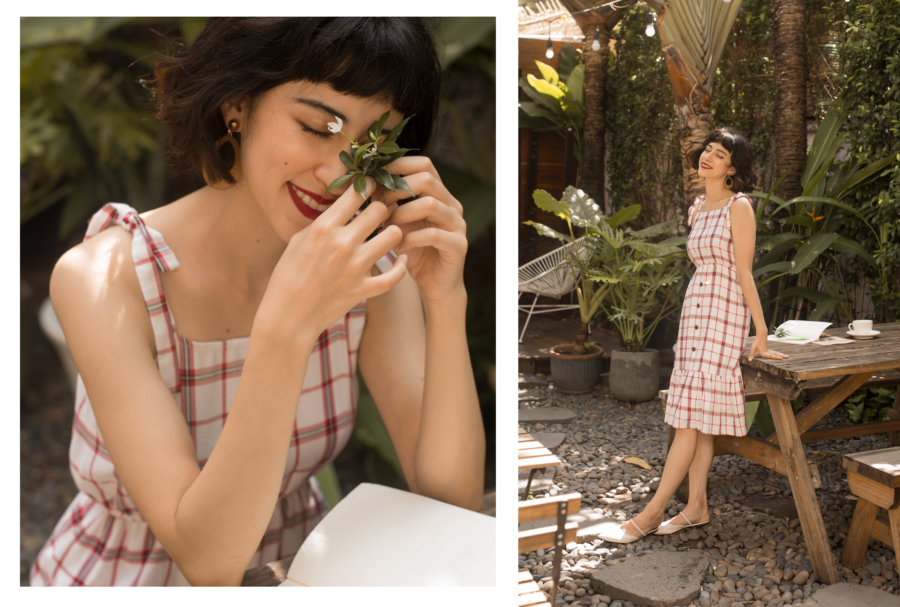 Led by a bilingual influencer, social media expert team is here to help. Feel free to contact us!