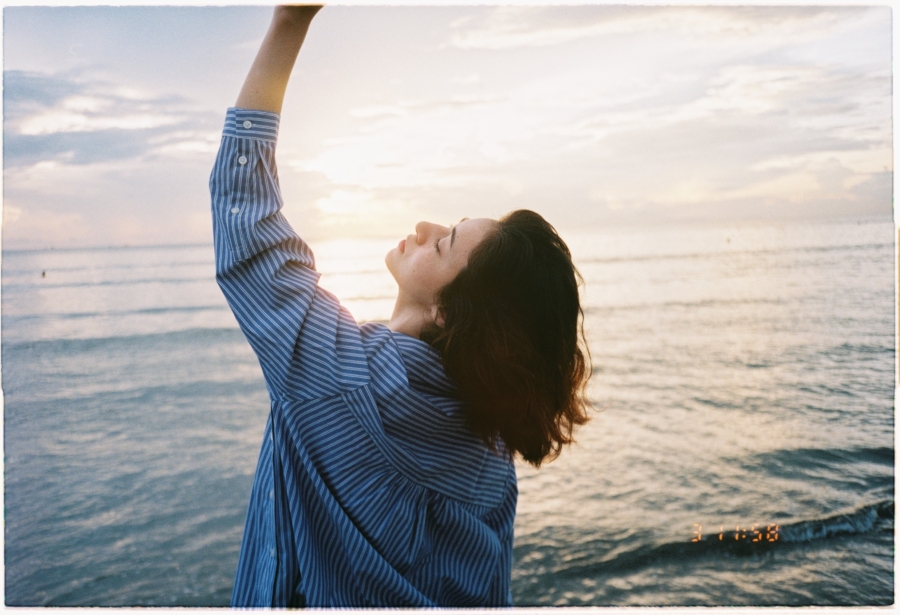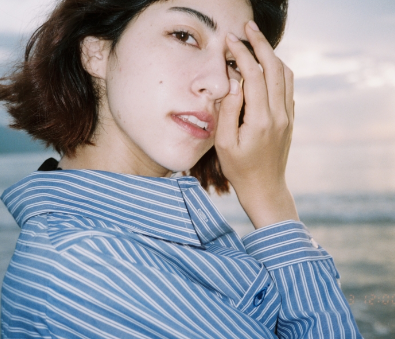 ADVENTAGE
I'm not only modeling for your product, but will also create and develop the content."
With over a decade of experience, model Karina Defazio has developed an innovative, minimal and remote production system that allows a speedy and smooth production, and an affordable budget. Accumulating her knowledge of the fashion/commercial industry, the system removes the unnecessary parts of production, leaving room for developing the important parts of the project.
We are a group of professional creators, fitting into a wide range of projects.
AYAMEDIA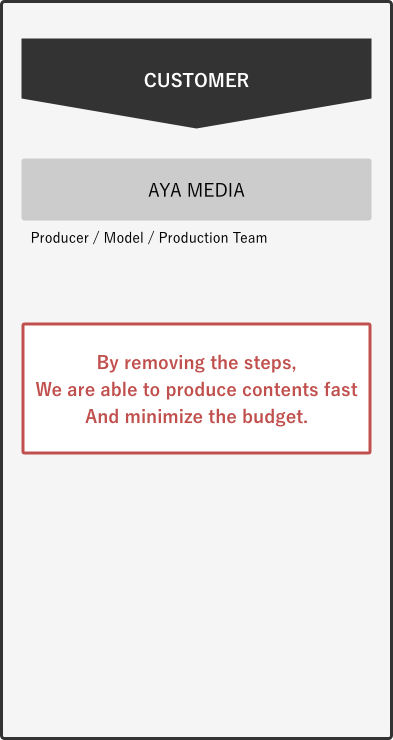 Original Process Production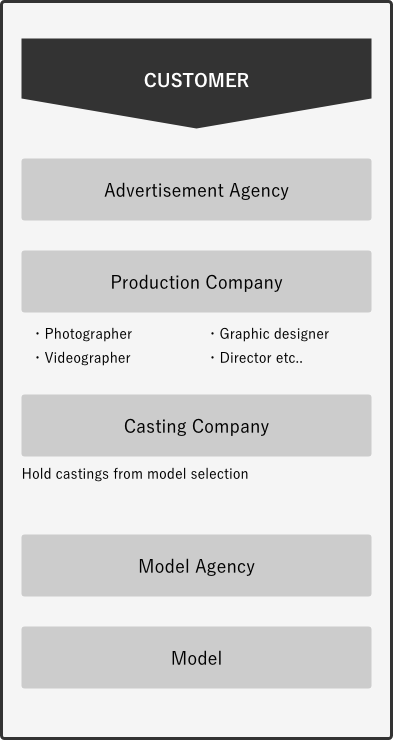 WORK FLOW