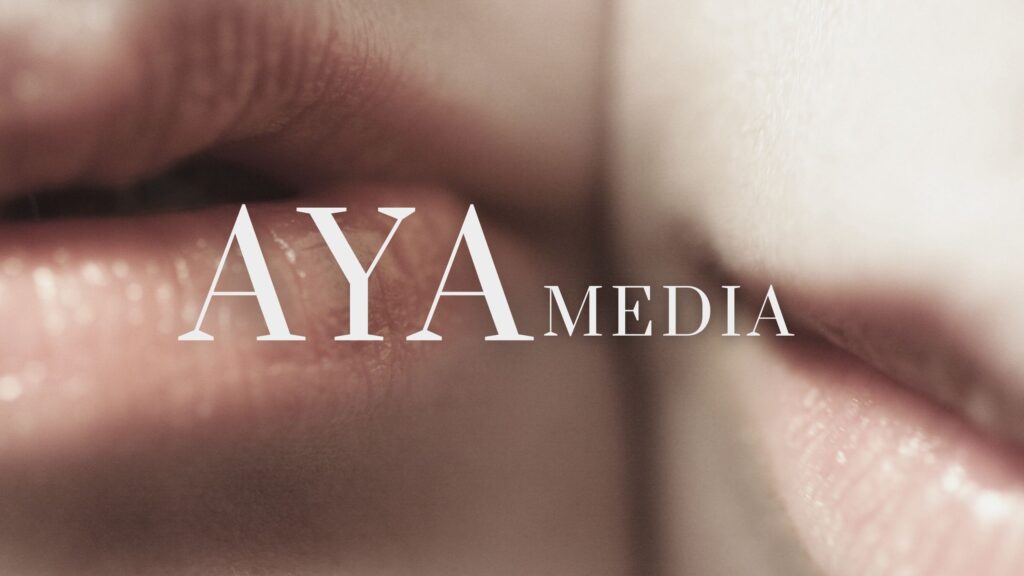 What is AYA MEDIA
Social Media Marketing / Content Creating / Promoting
We are a Japanese English bilingual team based in Tokyo.
We offer content creating and a social media marketing package that combines all the elements necessary to attract customers and increase sales using social media.
By creating a system that minimizes the production process as much as possible, we provide high-quality videos and images while keeping costs down.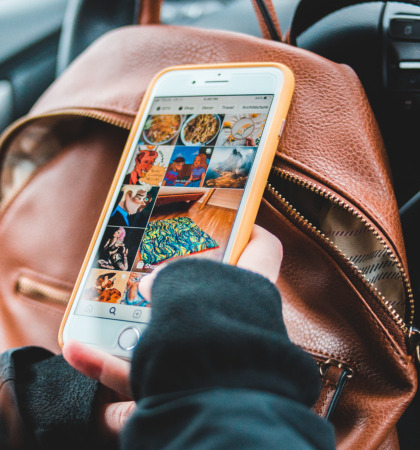 Social Media Marketing
We help develop content on social media and increase brand awareness and attract customers.hrough social media content.
Instagram, Twitter, TikTok, etc.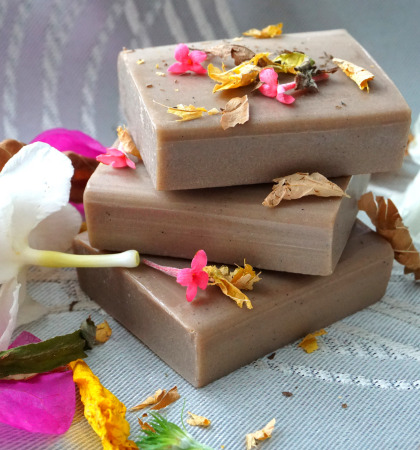 Advertisement Production
Our society is filled with both physical and digital advertisements.
By maximizing the power of the visuals that videos and images naturally have, and by understanding the right target audience for each company/service, we make sure to provide both strategic and eye- catching advertisements.
Fashion shoots
Product shoots
Promotion/advertisement Video
Social media clips
Event Video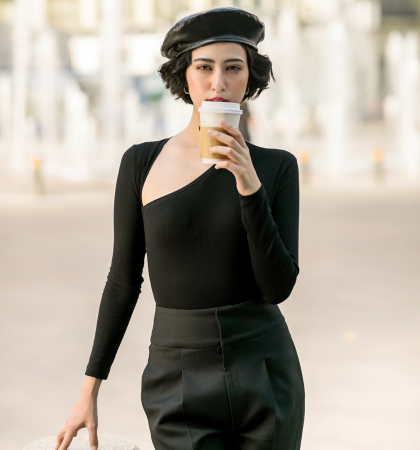 Modeling
While working as a content producer and creating corporate advertisements, the owner of AYA MEDIA, Karina De Fazio is also a fashion model herself. Using her experience and connections that she developed in her international work as a model, we can coordinate model talent that is specialized for each project.
Click below to see AYA MEDIA owner's model portfolio
CUSTOMER REVIEW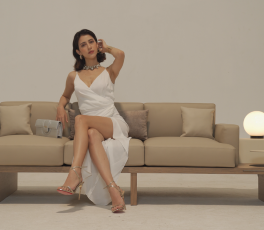 We requested promotion videos for our newly launched furniture line. AYA Media made lively smooth videos with editing just as we requested. In the editing process, the team was very responsive and gave us exactly what we asked. We are very happy with how the videos turned out.
-Kasha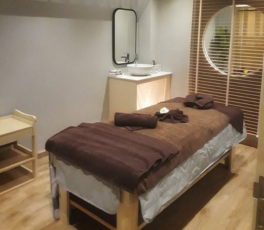 We asked AYA Media for concept building and creating advertisement videos. The owner, Karina, consulted professionally to find what we exactly wanted. All the steps of concept building, content creating, and promoting were done by her team, and the process was very fast and smooth.
-Mayu Spa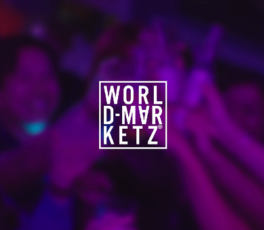 AYA Media made a promotion video for our global event. The owner, Karina, carefully consulted us and we moved on to production. They changed small parts in the draft video very fast and accurately according to our feedback, and the final video came out amazingly! Karina is naturally talented and it was so easy to turn our ideas into shapes.
-World Marketz agent; Snowwe